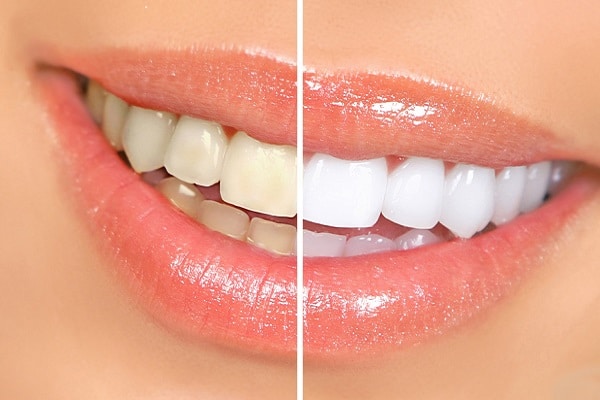 If you are looking to achieve a whiter, brighter smile, we offer several options from take-home kits to in-office solutions!
In-office Solutions – Zoom Whitening
In-office solutions will provide you with immediate, extremely effective results in the shortest time! Your treatment will take approximately 1-1/5 hours under the supervision of one of our professionals at the Dalios Clinic.
Take-home Solutions
For the individual looking for an at-home solution with results that are long-term and giving you the convenience of doing it on your own time. They provide excellent results and take approximately 1-2 weeks. At the Dalios Clinic, we will fabricate custom-fit trays by taking impressions of your upper and lower teeth. These trays will hold the whitening solution on the surface of the tooth and can be taken on the go.