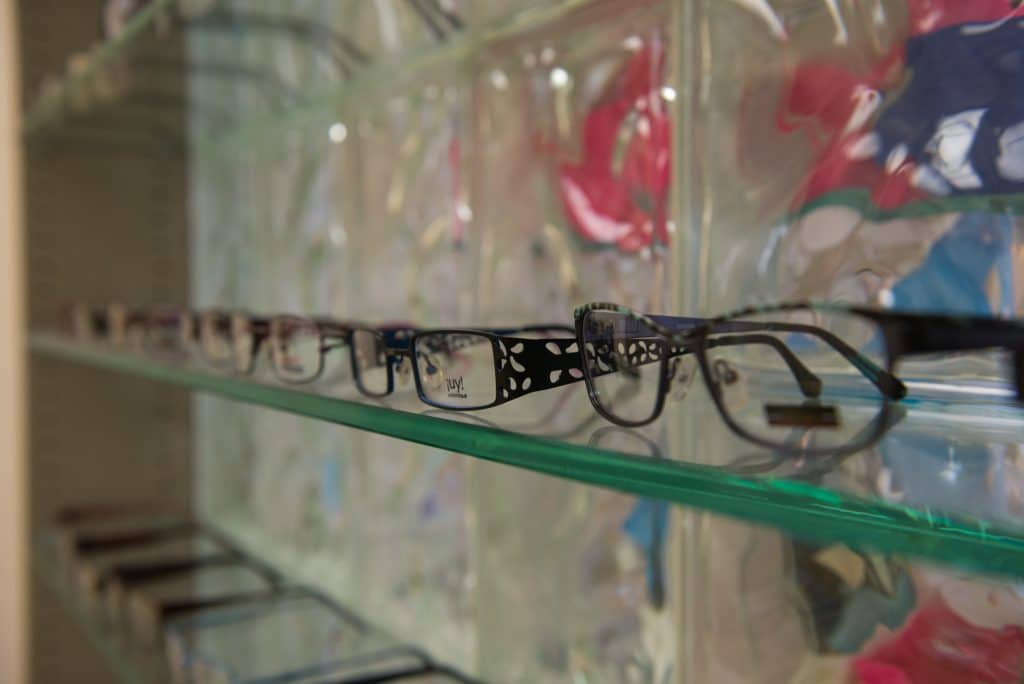 At the Dalios Clinic we have an In-house Optical Lab Specializing in; Repair, adjustments, measurements and prescription lenses.
Our office optician can help with the selection of new frames and fit your prescription lenses.
Prescription lenses include: Single Vision, Multi-focal (Bifocals & Trifocals), as well as Progressive (No Line Multifocals).
Lens Coating Options include; Anti-Glare, Scratch Resistant, Water Resistant & Smudge Repellant. As well as a 2 year Warranty