Free Hearing Test in Chatham, ON
Hear what you've been missing!
Hearing solutions that are customized to your individual needs and lifestyle
No matter what your situation, we are here to help guide you, answer your questions, and discuss possible solutions including rechargeable options. Your free hearing consultation includes:
Electronic hearing screening
Hearing evaluation and ear scan to help identify your hearing issue
Demonstration of the latest hearing solutions including premium hearing aids – best sounding and performing hearing aid, track brain and body health via app, body screening, translation and remote hearing aid adjustments without an office visit.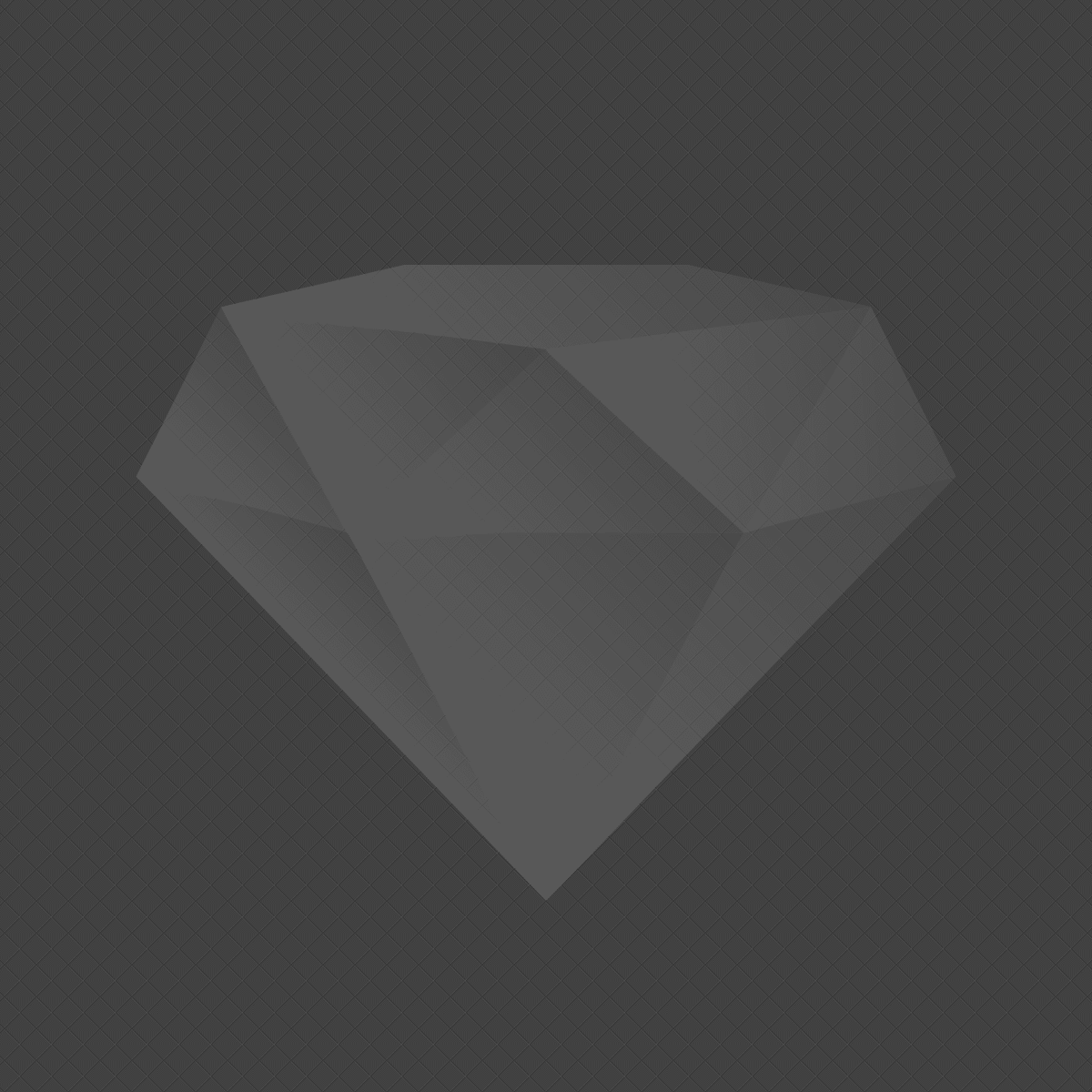 Our Commitment to Safety
We take the health and safety of our community seriously. Following the guidelines set by local, provincial and federal officials, we have implemented infection control protocols to keep our patients and staff safe. These protocols include but are not limited to diligently disinfecting our office between patients, frequent hand washing and staggered appointment times.